Heard a song in the last 7 days on KISS 97.5, but not sure what it was? Select the time you were listening to see a full playlist.
What we played on Wednesday, June 20th at 4:00pm (Sam and Dave with the Go Home Show)
It doesn't look like we have song information for this time period.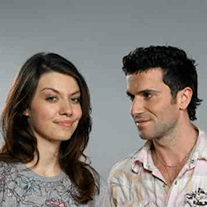 On Air Now
Sam and Dave with the Go Home Show
4:00PM - 8:00PM
Now Playing
Halsey
Now Or Never